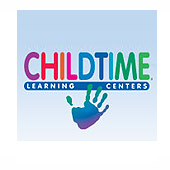 'It has been a pleasure to have met Toni. The energy she displays with the children and her gentle spirit was very welcomed. I felt comfortable when she is around the children and engaging them in creative activities. She is encouraging, exciting and uplifting. She believes one can live life to the fullest. The children look at life and know that they can achieve any dream, as they look through the Eyes of Toni'
— Efay Brooks
Toni Withaneye, a mother, a teacher and an author and illustrator of two children's books "Moon Jumping Babies" and "Little Thunder's First Sound." The vibrant colors of her illustrations and triumphant tone of her stories exemplifies what Toni strongly believes, that "the imagination of a child can make even the most challenging dreams come true".
— Young At Art Museum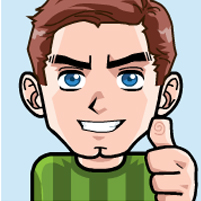 This book is great for my sons who were scared of thunder. It made them feel safe when it was raining and thundering outside. I highly recommend this book.
— Mxwoodson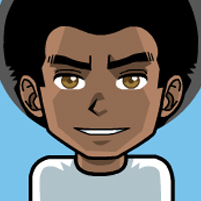 The children in my class want me to read "Little Thunder" whenever there is a thunderstorm.
— A Preschool Teacher